Bring Lofty Home®
To provide market-disrupting value to our customers, we have made significant investments in manufacturing and distribution. Unlike our competitors, we have cut-out the middlemen by serving you directly. Whether it's flooring, cabinets, or countertops, we'll help you Bring Lofty Home ®


Factory Direct Pricing


Quality Guarantee


Financing Available
Lofty Home® is a Minority-Owned Business Enterprise (MBE) based in Boston, MA. Our mission is to support the dream of home ownership by providing high-quality, affordable building materials to every American.
FACTORY-DIRECT BUSINESS MODEL
To bring market-disrupting value to our customers we have made significant investments in manufacturing. Unlike our competitors, we cut out the middlemen by serving our customers directly.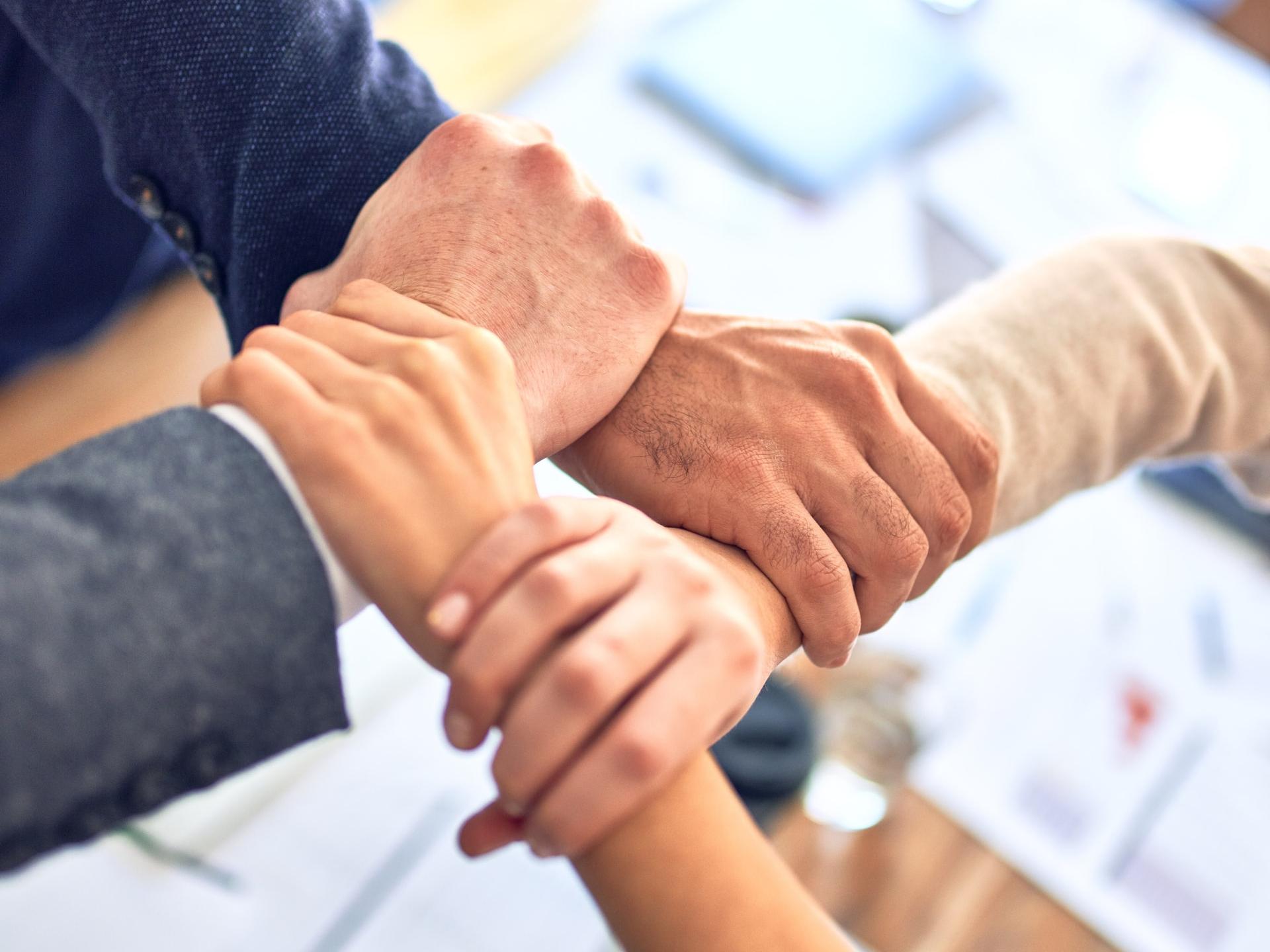 One of the toughest parts of construction is finding quality tradesmen at fair value. With hundreds of installation partners in our network, our customers can lean on us to find dependable contractors to get the job done.
Let's Bring Lofty Home®!
MAKE AN APPOINTMENT
Got a project coming up?
Our Project Managers can come out to meet you for an estimate.