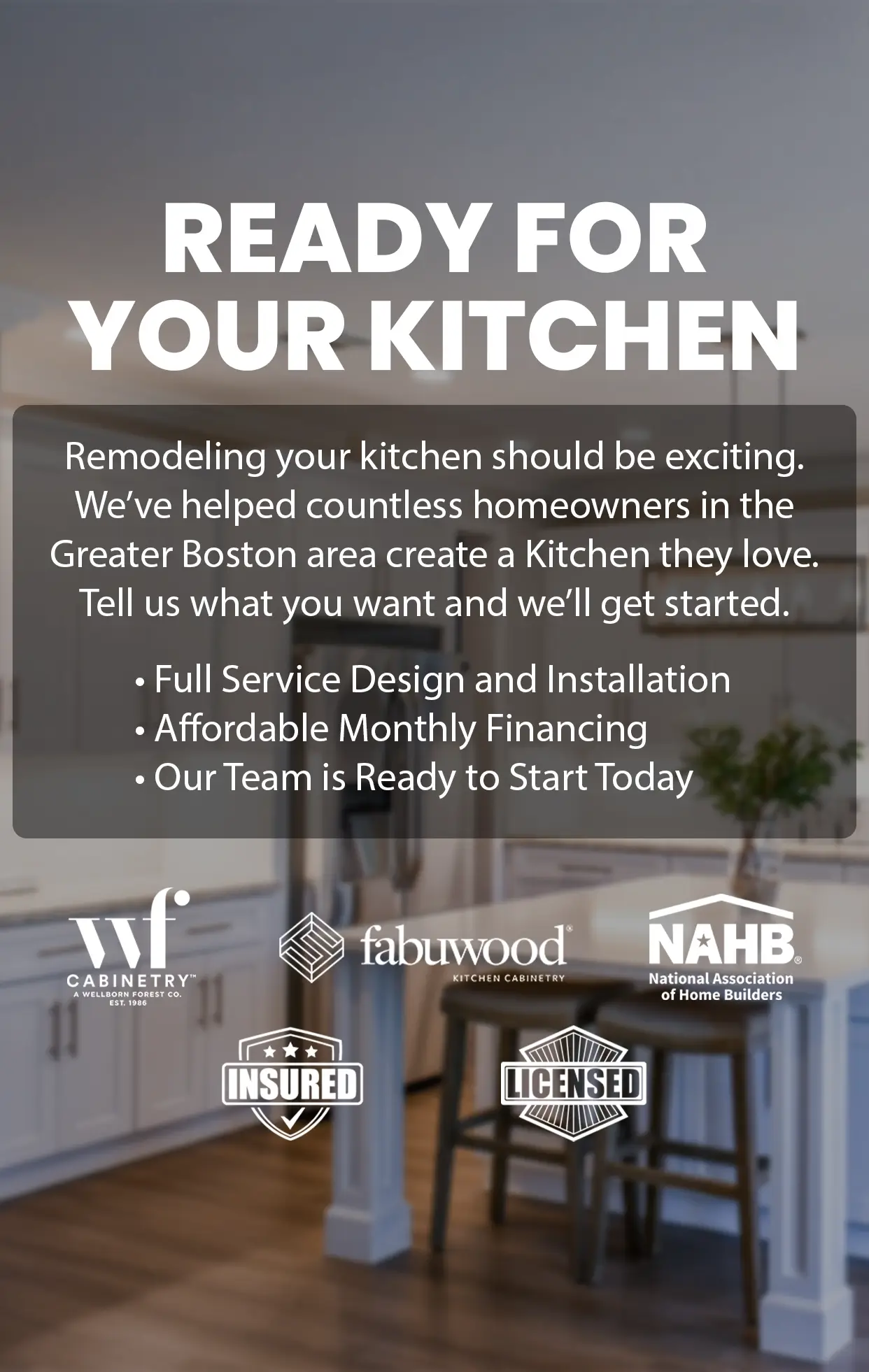 Lock in your discount today by signing up for a free estimate.
Every kitchen is different but the challenge is the same.
Starting a kitchen remodel can be overwhelming. But we've helped countless homeowners in the Greater Boston area make it a reality. The hardest part is putting it all together in a way that is affordable and timely. So we've made it easy. Tell us what you want and we'll give you a plan to get started right away.
Full Service Design and Installation
Affordable Monthly Financing
Our Team is Ready to Start Today
View Testimonials
Lock in your discount today by signing up for a free estimate.
What Lofty's Customers Say
By far the BEST experience ever doing home renovation. I have lived through (4 renos). This went beyond my expectations. It was on time, and on budget due to great communication and planning. From the 1st meeting with Tony, then with his project manager Shane - we were able to finish right before Thanksgiving eve. Their team members made it so easy for me to do my job, while they handle all the "issues" and details. Communication is everything, and Lofty homes is all of that.
Danny Nguyen
Posted on Google
Having remodeled many properties buying custom cabinets is not always as easy as it sounds! Price, quality, designs, shipping, all major things that stress you out! But Lofty Homes made it all so amazingly easy and the price!! Lol I was expecting to pay some money for the service I received alone… But I ended up paying less than I have ever paid for cabinets! I will be a long time loyal customer of Lofty Homes! The name says it all! Let's bring Lofty Home!
Lisa Wallace
Posted on Google

I went online and made a request for kitchen renovation. I was contacted by Brian Shimkus to set up a time to come look at the space. From there things moved along quickly. It was a one stop shop. They took care of everything from the materials to the contractor to the plumbing and electrical, I just had to choose my cabinets counter top, purchase a microwave and faucet it was just that simple. Once the materials came in we set a start date and in no time I have two beautiful kitchens.
Diane
Posted on Google

We Have All The Materials For Your Dream Kitchen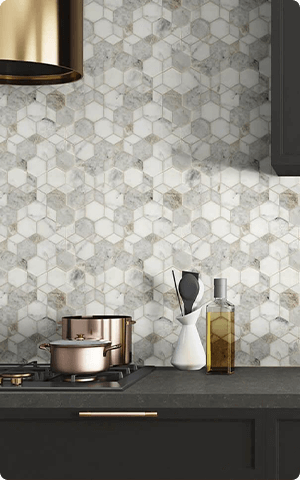 Factory Direct Pricing
Our investments in manufacturing and distribution cut out the middleman so we can serve you directly.

Quality Guarantee
Lofty Homes makes building your dream kitchen simple with high-quality materials and hundreds of options.

Finance Options Available
Turn your large project into an affordable monthly payment with financing up to $250,000.
Kitchen Design Tool
InstaKitchen
Lofty Homes InstaKitchen – our online kitchen design tool – allows you to try out many products from our collection to visualize multiple ideas before committing to a design. With a variety of materials and colors, it's simple to choose a look that you love. Tell us about your dream kitchen and Lofty Homes will help you bring it to life.
Sign up to request an estimate and lock in your discount.
Copyright © Lofty Homes | 21 N Montello Street, Brockton, MA 02301