STONE FABRICATION
&

INSTALLATION

You benefit from our strong relationships with multiple stone suppliers to provide you with the BEST price and quality possible. Templating, fabrication, and installation, all under one roof.


Commercial
• Property management companies
• Restaurant build-outs
• Common area hallway renovation
• Office fit-outs

Hospitality
• Hotel renovations and updates
• Warehouse & mill conversions
• Lobby renovation

Residential
• Single-family
• Multi-family
• Realty offices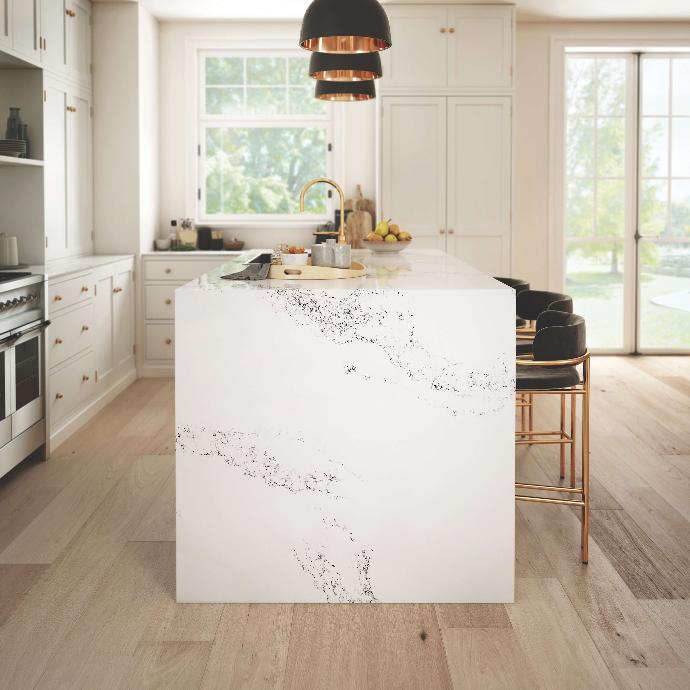 GRANITE
Every detail is special in natural stone countertops, which is one of the qualities that makes them so appealing. Natural stone offers varying degrees of inherent durability and may be utilized in a range of applications, from kitchen countertops to wall cladding, in addition to its particular character and one-of-a-kind beauty.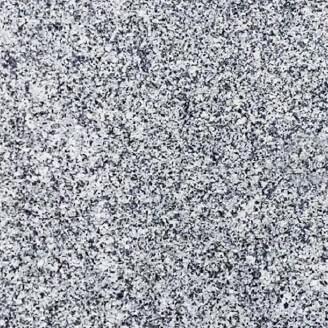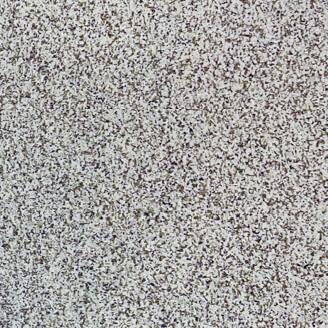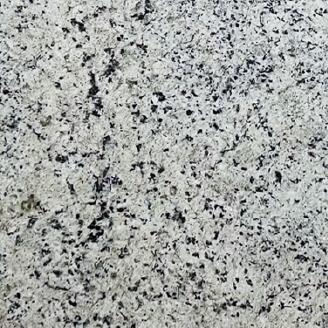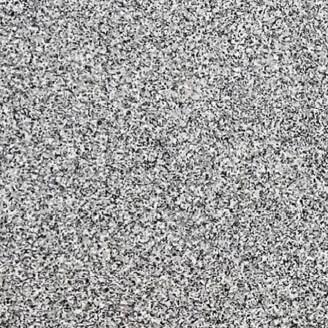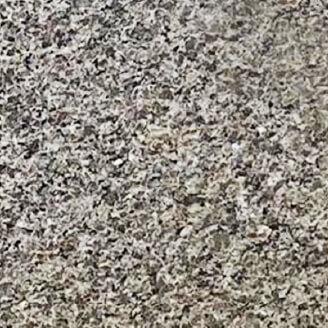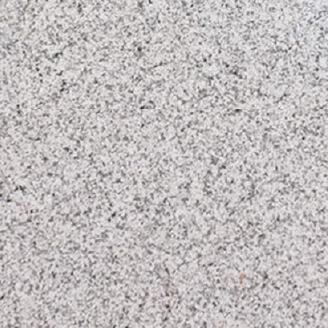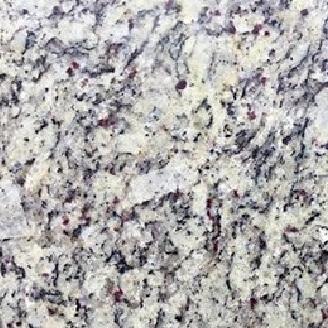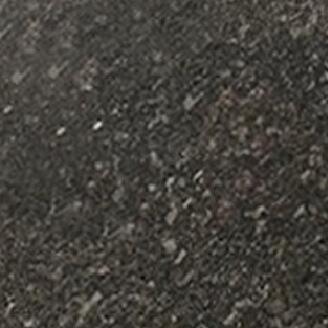 Quartz
In the past ten years, quartz countertops have become one of the most popular surface materials on the market. It's simple to see why with the high level of durability, low maintenance requirements, and variety of colors and designs available. Scratch, stain, heat, and impact resistance are all features of quartz countertops.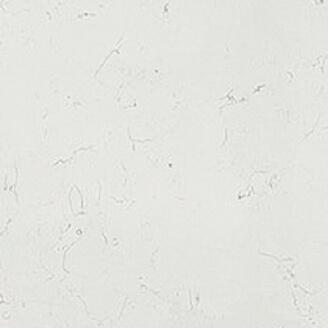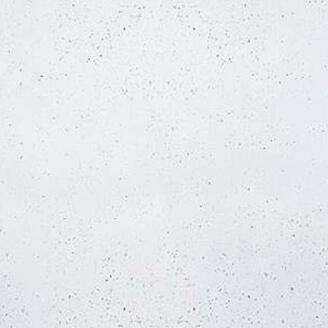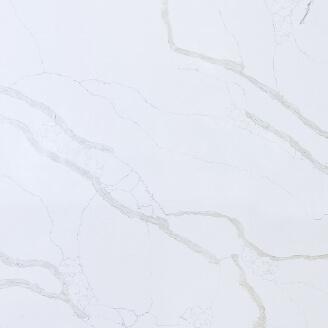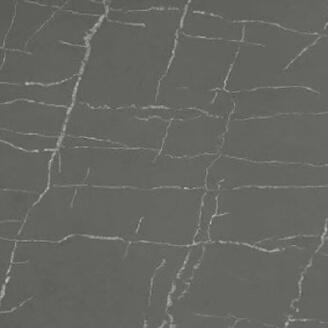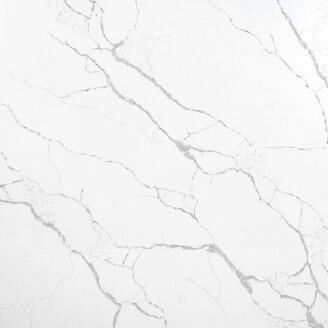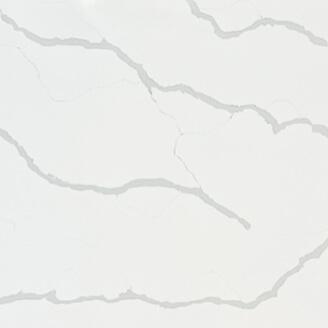 SURFACE CHARACTERISTICS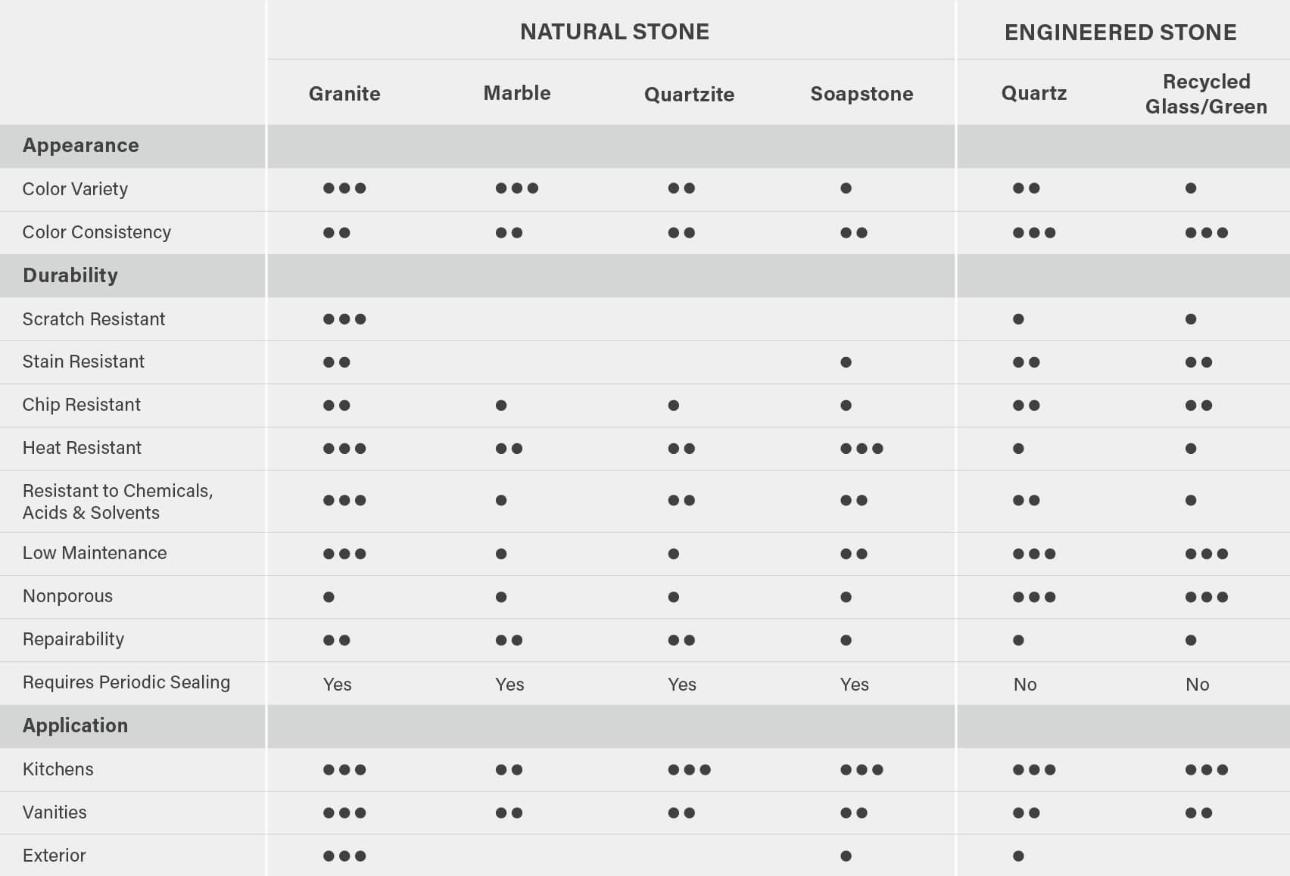 SURFACE CHARACTERISTICS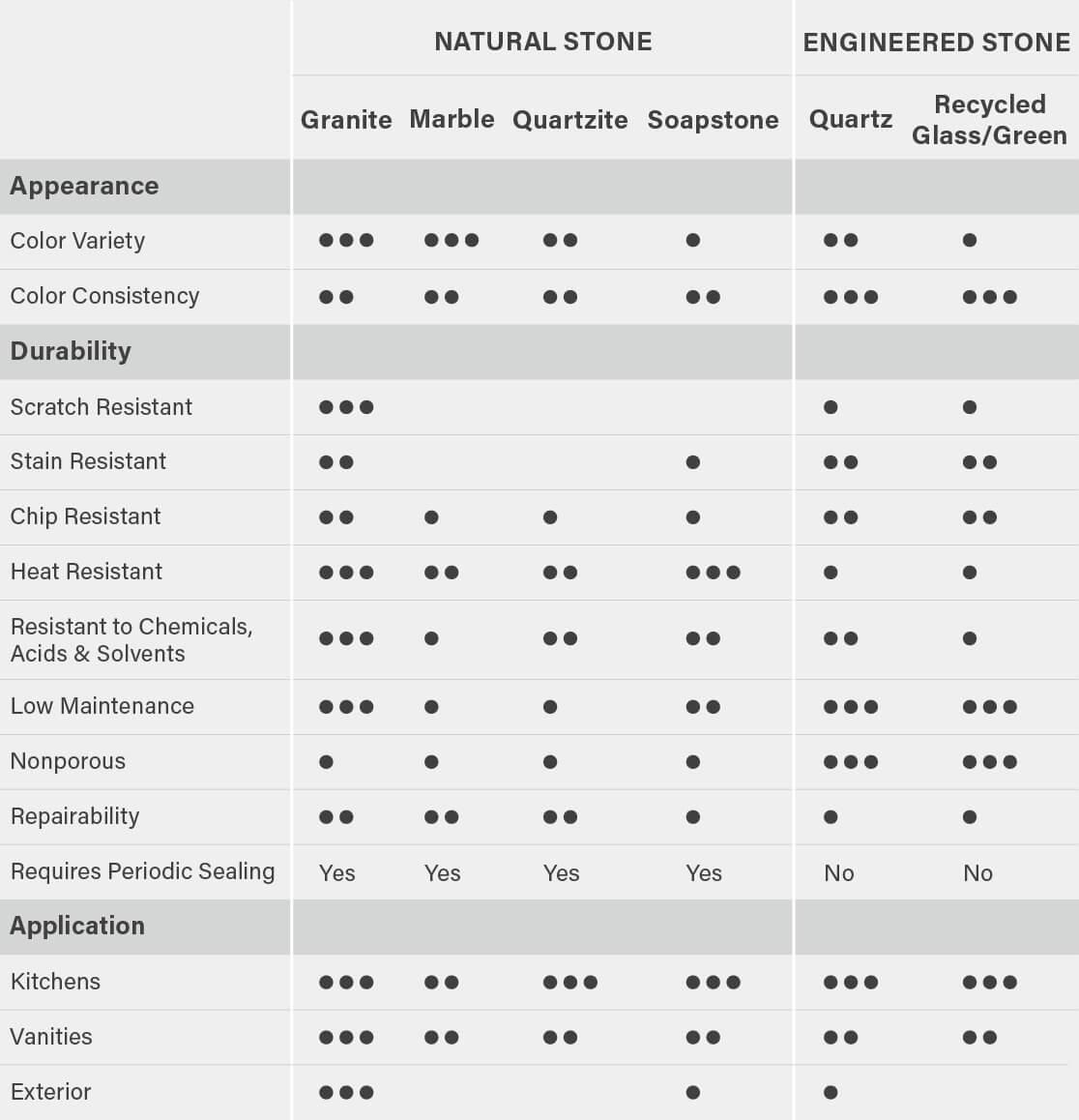 Group I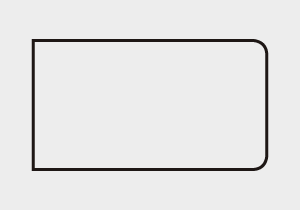 Pencil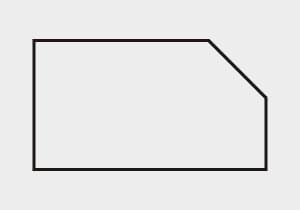 1/4" Bevel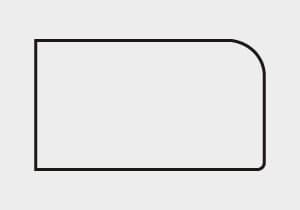 3/8" Roundonver
Group II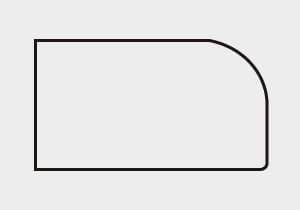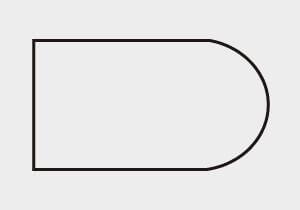 Full Bullnose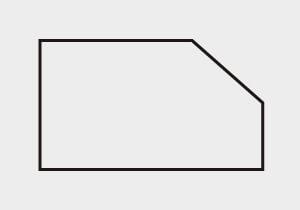 1" Bevel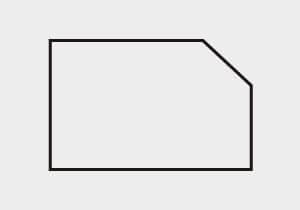 1/2" Bevel
Group III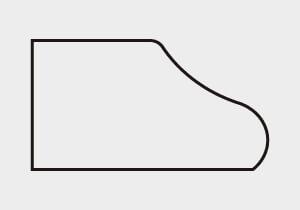 Ogee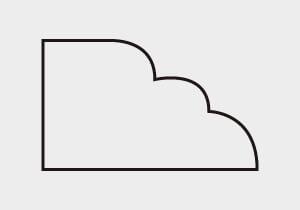 Waterfall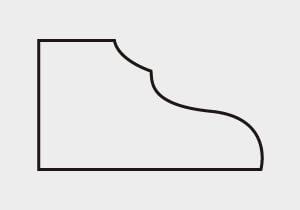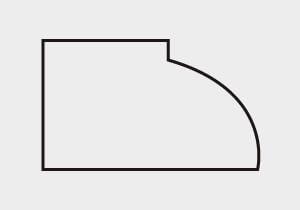 Dupont